With over 15 years in the business and expertise across all channels, we can proudly say we're one of the leading below-the-line shopper marketing agencies.
We pride ourselves on our award-winning creative strategic solutions and the process that gets us there – working with you to understand your audience, define your objectives and implement a winning strategy.
We have over 90% retailer coverage in Australia and New Zealand, and unrivalled retail and marketing expertise.
Best of all, we make it easy. We can take care of it all and monitor your campaign's success with real-time BI dashboard analytics and full transparency.
We create meaningful engagement, picture-worthy moments and manage end-to-end campaign execution from ideation, design, production, logistics to analytics and reporting, taking a creative approach to get you the results you need.
Our intelligent, cost-effective and data-driven solutions help our clients drive sales and grow their business.
It's no wonder we've worked with some the world's largest brands and companies across a wide range of categories including FMCG, consumer electronics, domestic appliances and many more.
And we'd love to work with you.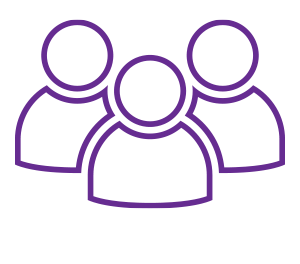 No matter who you are looking for – We have just the right candidate for you.
We provide staff across many industries from our wide range of qualified staff, hand-picked for your needs.
Find out more
Be there when your customer is deciding to buy: the sampling agency difference.
With 75% of consumer purchase decisions occurring in-store, an innovative in-store sampling campaign is a sure-fire way to get your brand in front of your audience, right when they're ready to buy.
And you'll be able to see the results – in-store sampling can increase sales by 300-400%, compared to a typical week.
Find out more
Leverage the power of a leading in-store demonstrations company.
We'll help show your customers the very best of your brand with our extensive pool of talented demonstration staff.
Find out more
Connect with your customers on an emotional level.
Modern consumers are savvy. To stand out and connect with them, you need to think outside of the box. As an innovative experiential marketing agency, we help clients reach their audience in creative ways that convert consumers into loyal customers.
Find out more
Hands on help and an eye for detail.
Make sure your stock on the floor is working the best it can be. Use our agile merchandising teams to ensure your products are seen by customers and maximise your sales.
Find out more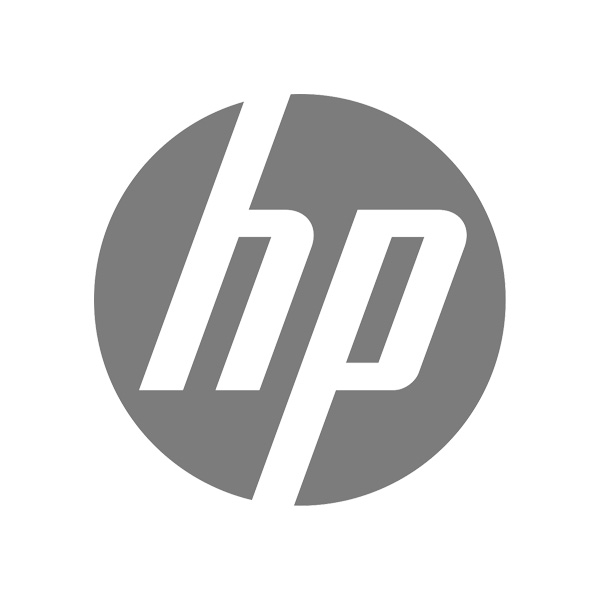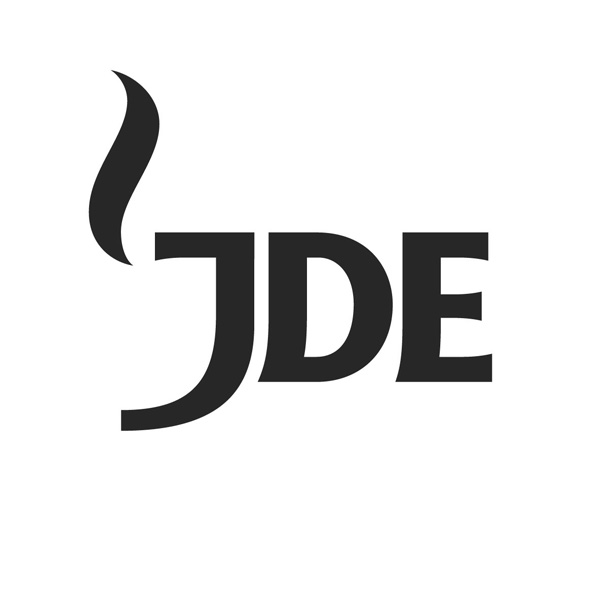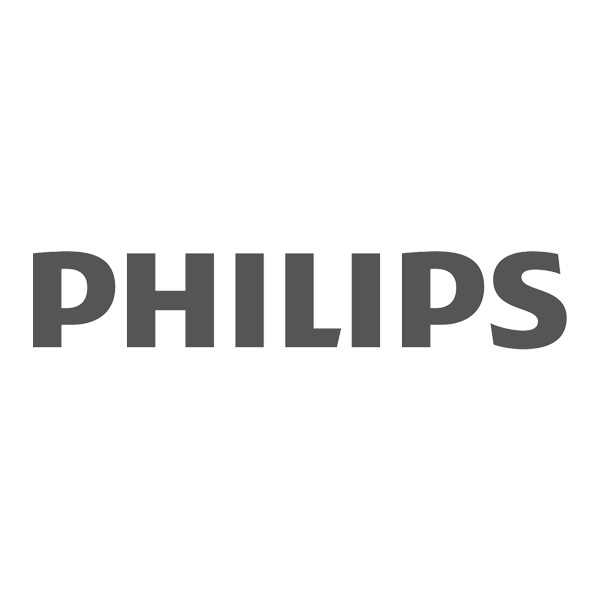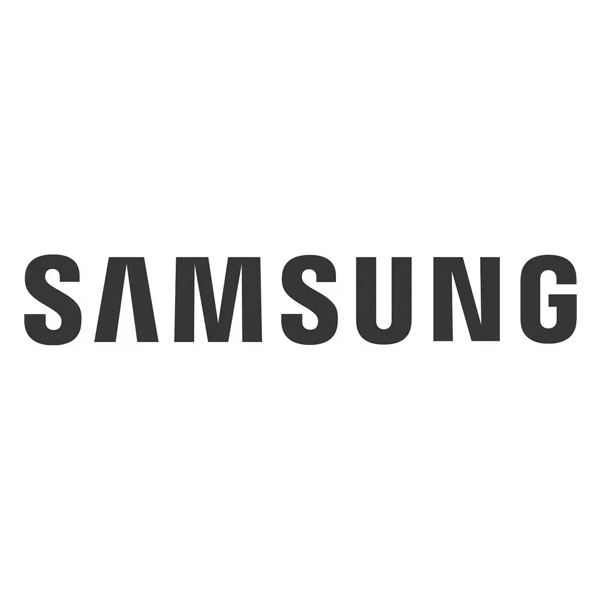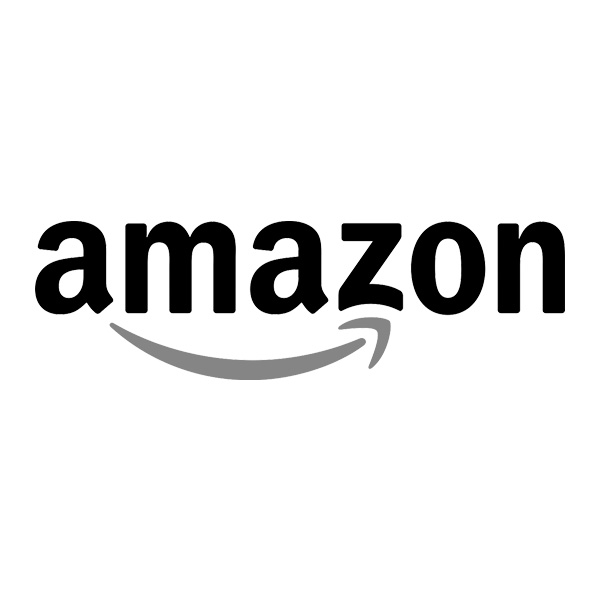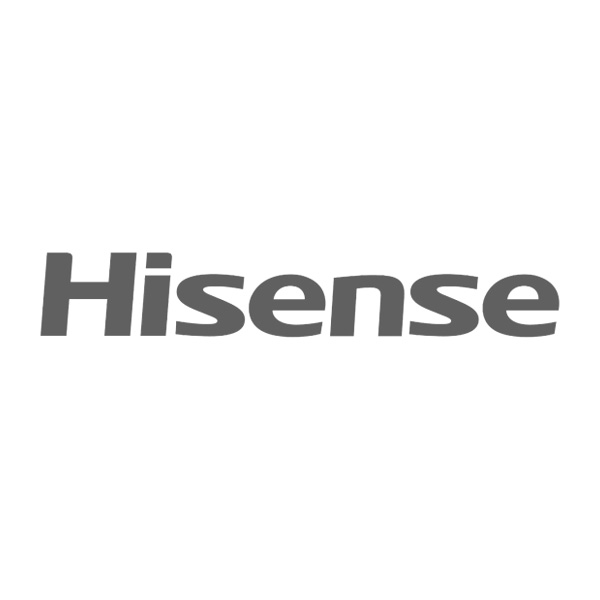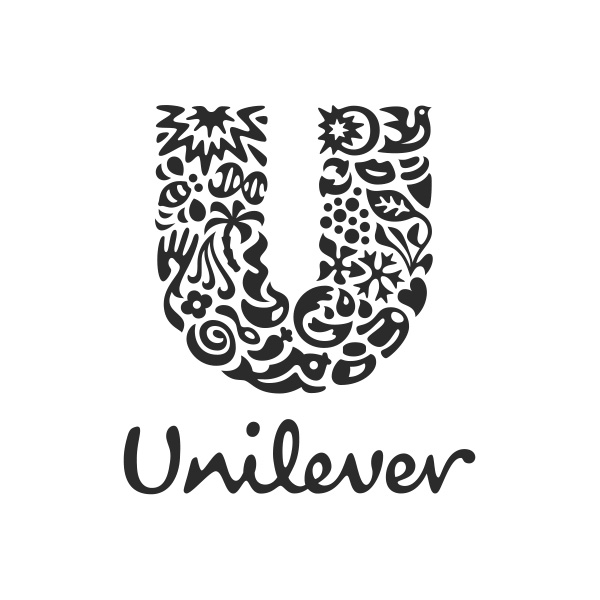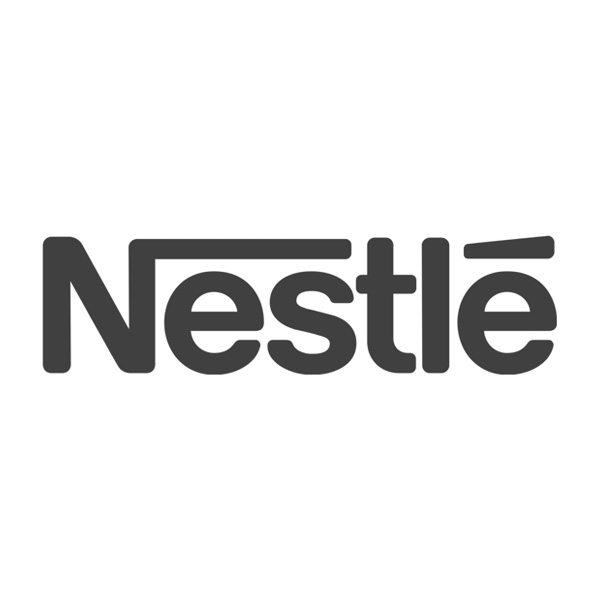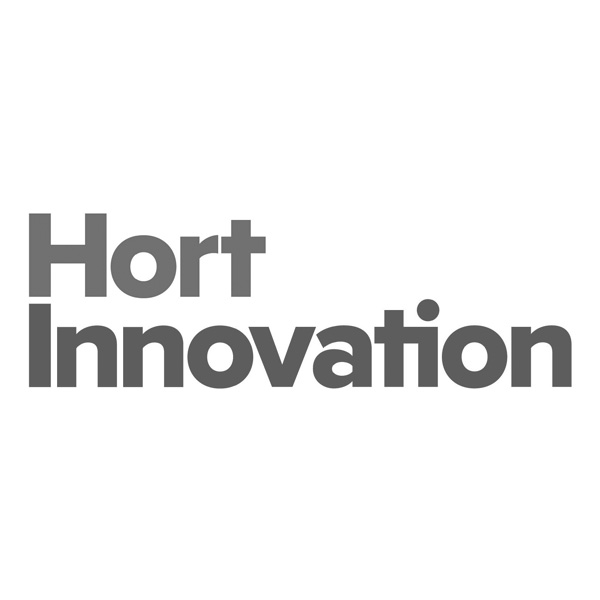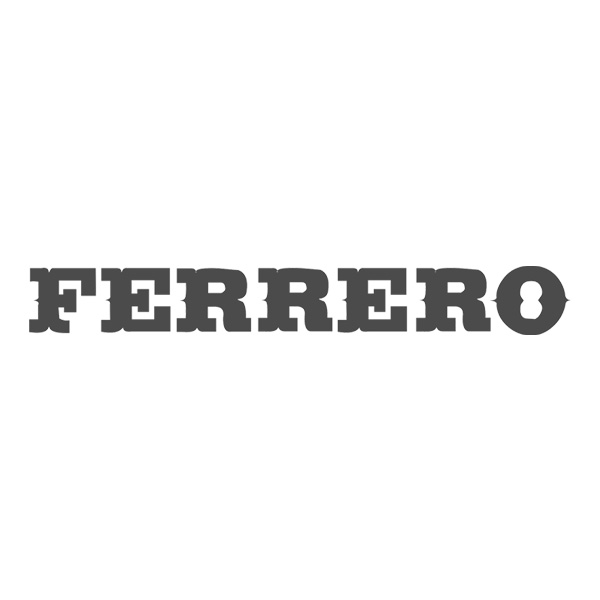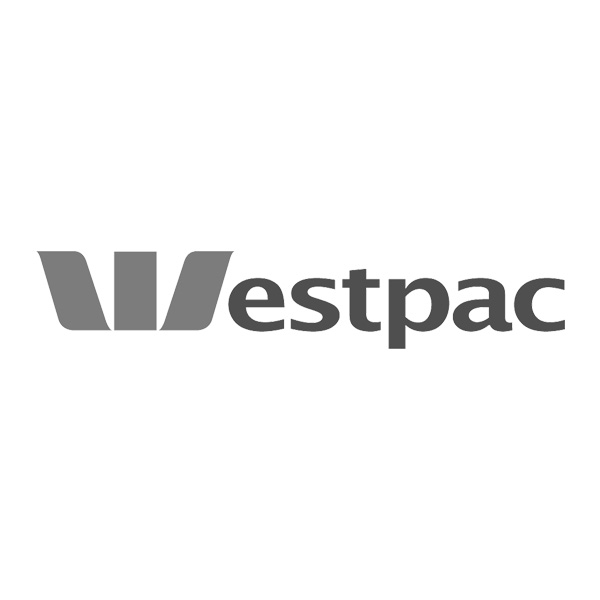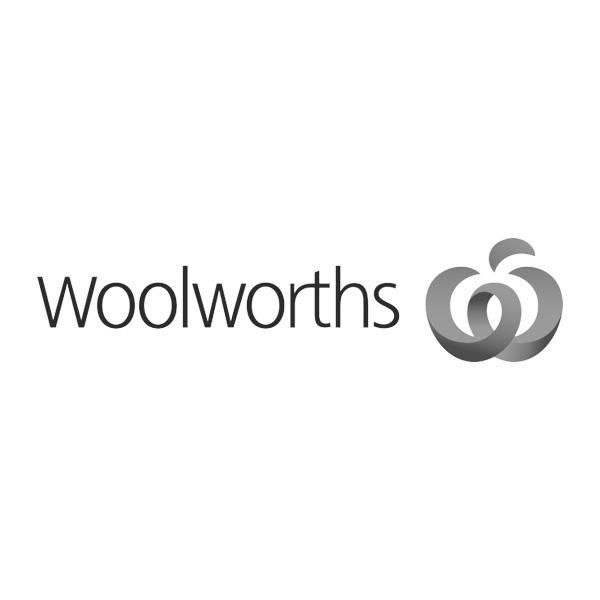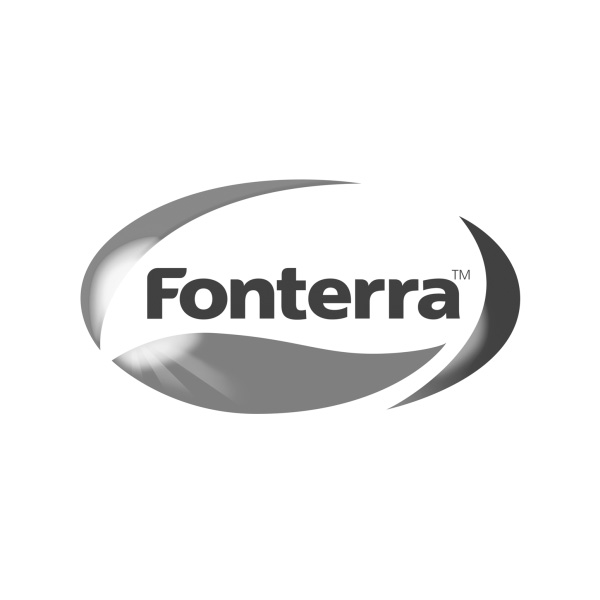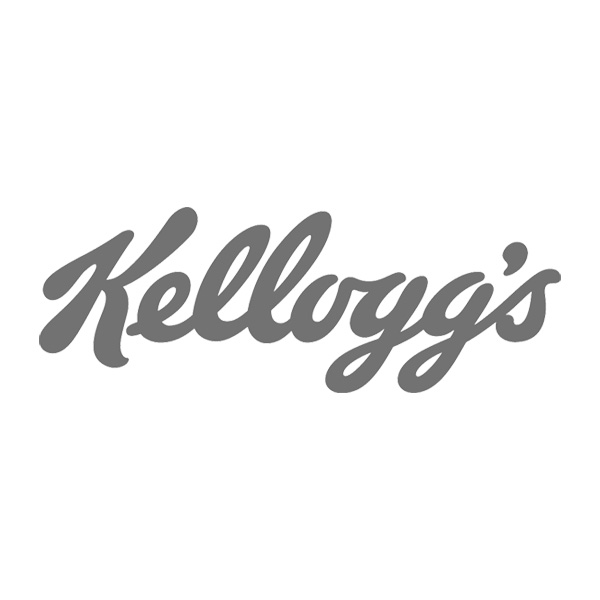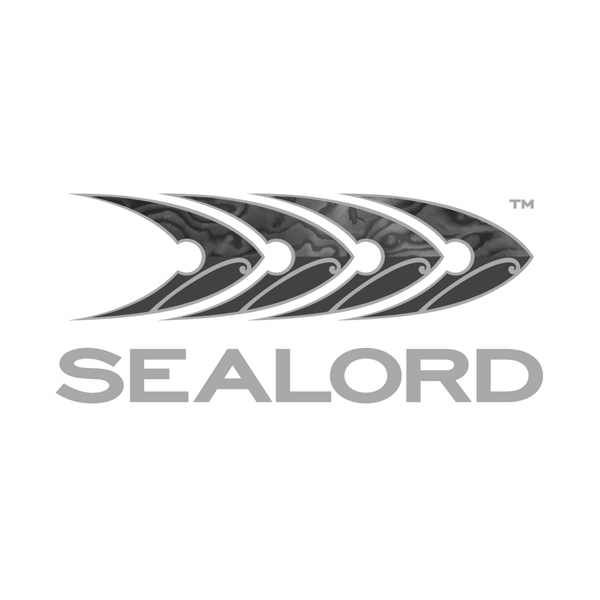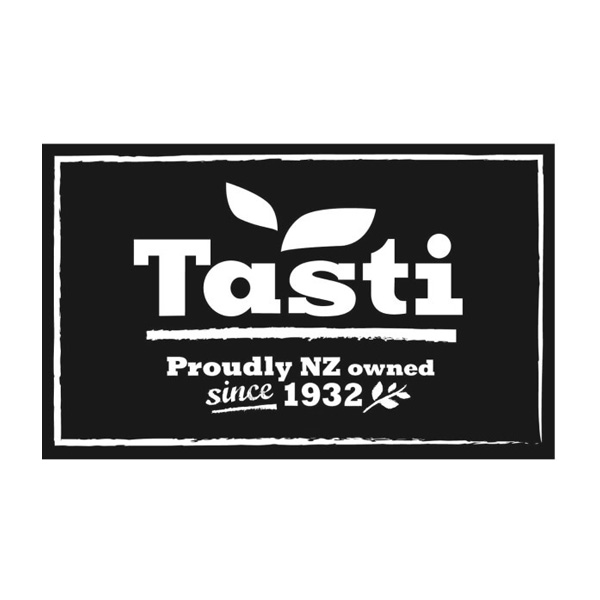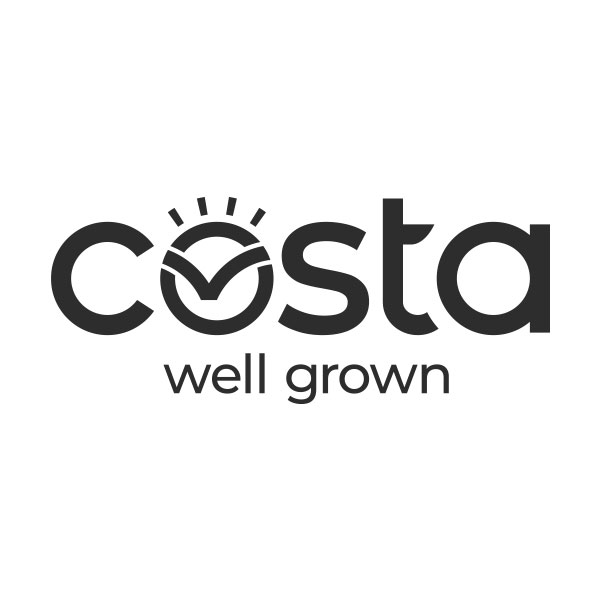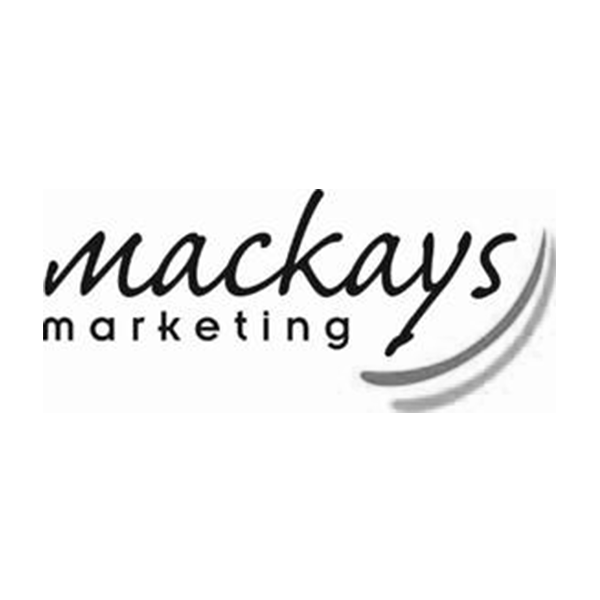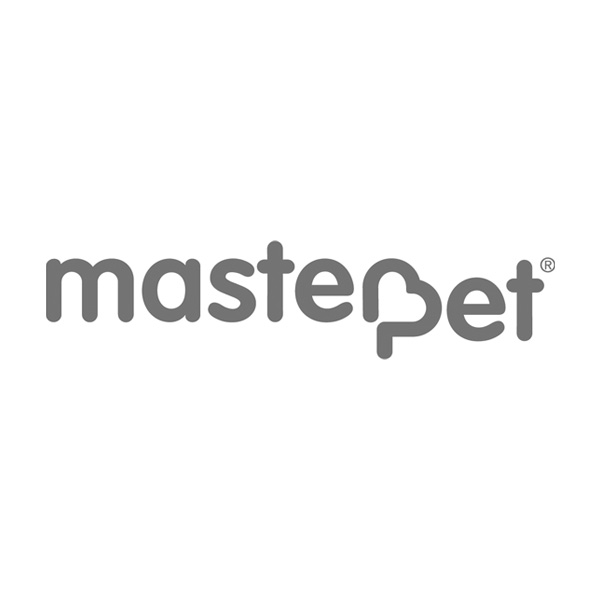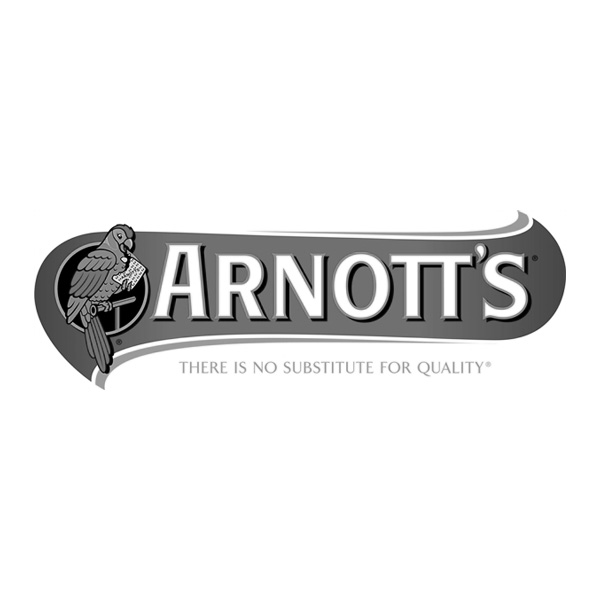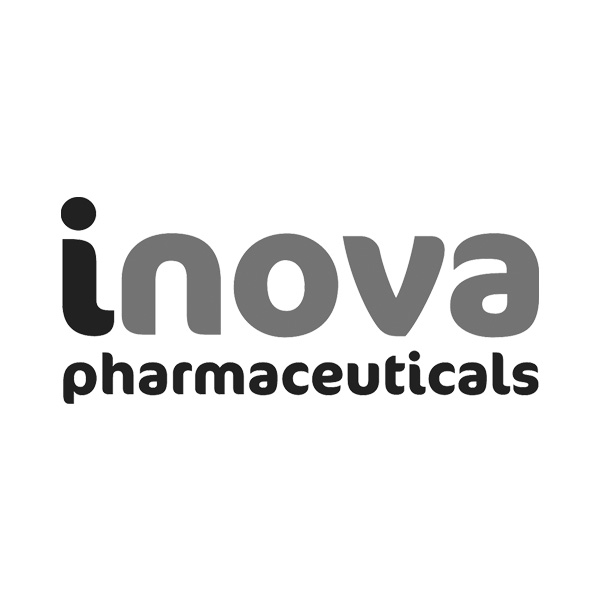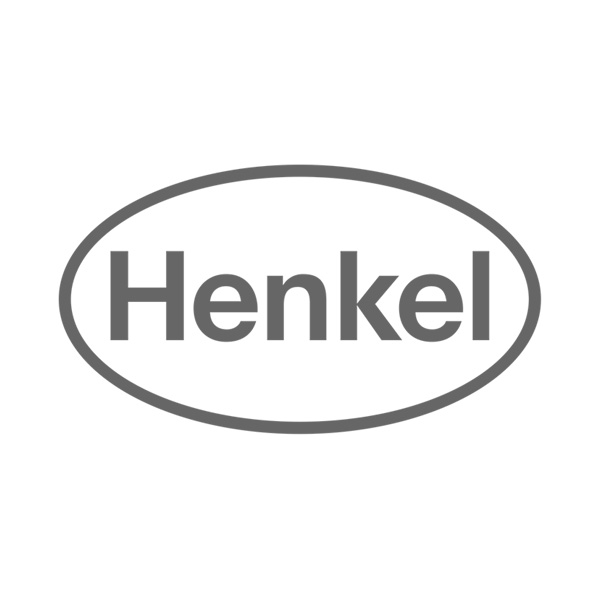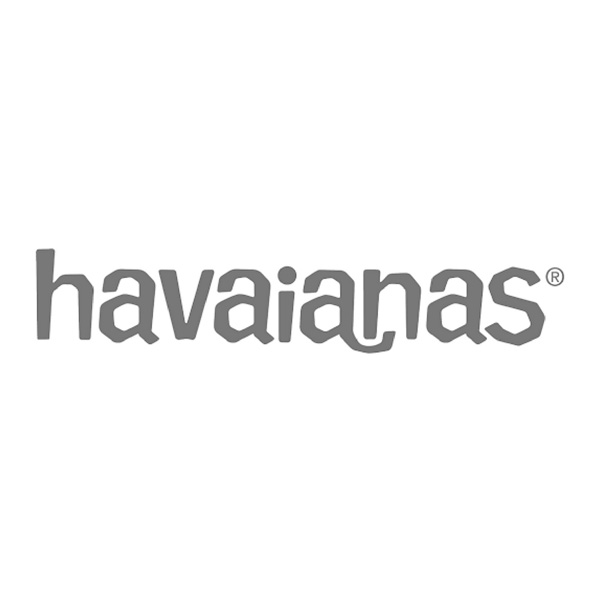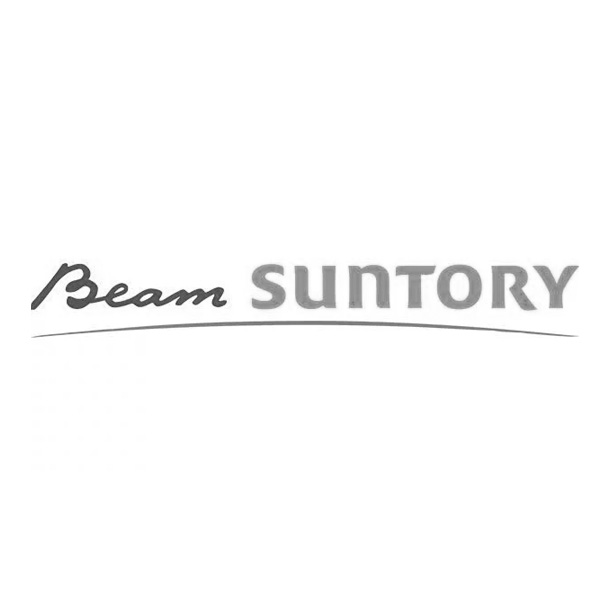 D2C Australia Office
Head Office
76a Edinburgh Road
Marrickville, NSW 2204
Get Directions
D2C Australia Office
Head Office
76a Edinburgh Road
Marrickville, NSW 2204
Get Directions