DEMONSTRATIONS CASE STUDY
How to showcase a clever new electronics device during the Christmas rush.
The Hewlett Packard (HP) Sprocket is a pocket-sized device that prints photos directly from a smart phone. It made its debut in Australia in 2017 and quickly became popular during the Christmas gift-giving season. The HP Sprocket was being sold in the ERT channel including JB Hi Fi, Harvey Norman and Big W.
How we helped – a mobile demonstration solution
We realised consumers would want to see this product in action, but we also knew that as the campaign was timed to include the busy 4 weeks leading up to Christmas and Boxing Day, we would have to stand out. Brand activation was the key. We developed a mobile POS solution for staff in-store and in-mall and a nimble but stable demonstration platform at the point of purchase. We ran in-store demonstrations Australia-wide in JB Hi Fi and Big W. Key outcomes were highlighted for the client in their weekly report.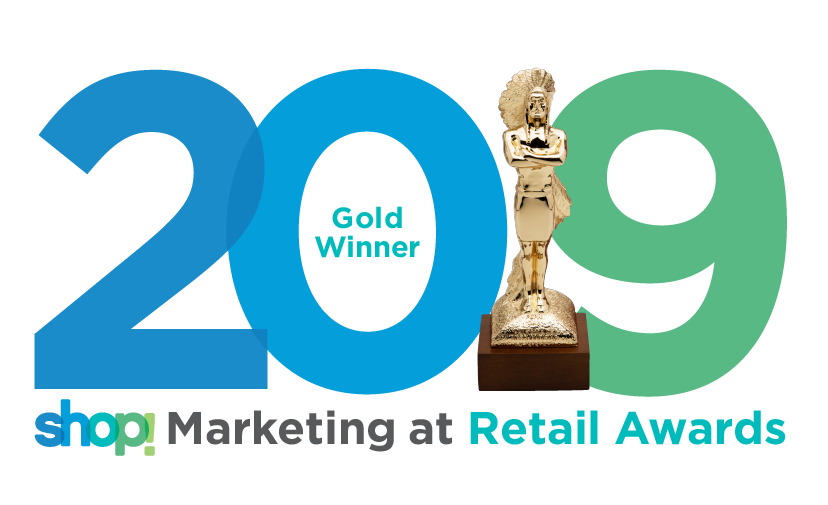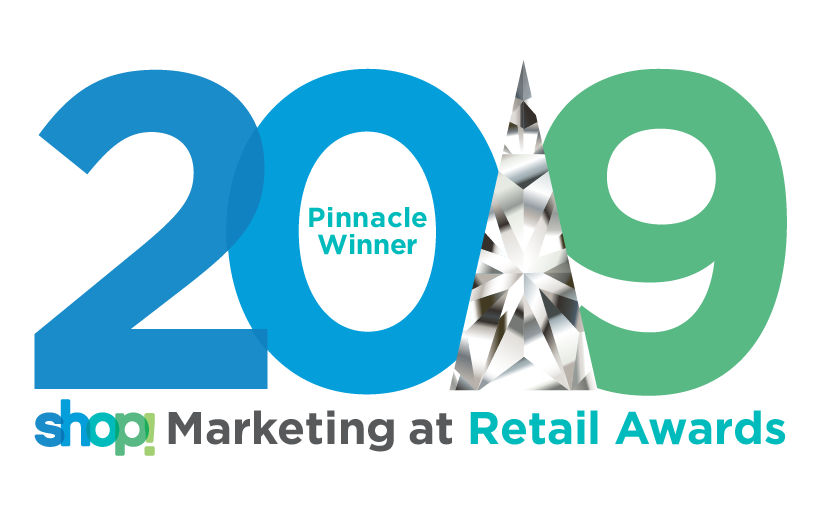 Other sampling case studies
D2C Australia Office
Head Office
Unit 6, 168-180 Victoria Rd
Marrickville, NSW 2204
Get Directions